OLD ROAD COFFEE
2024 Bayou Rd.
New Orleans, LA 70116
Phone: 504.354.8814
Need directions or have a question? Give us a call.
We're open daily 6:30 am – 5:00 pm.
We host many community events each month – art markets, chef pop-ups, and community meetings.
Our events venue is available for your larger parties, receptions, and meetings.
Reach out via the form below for more information.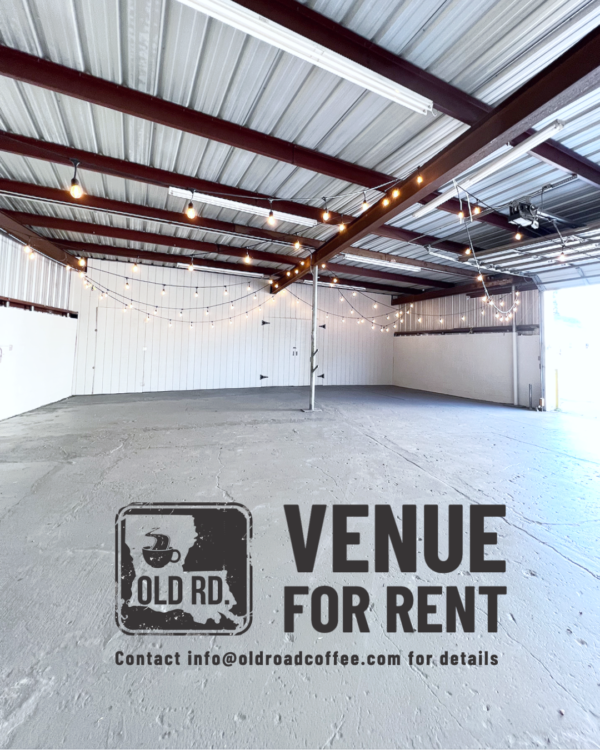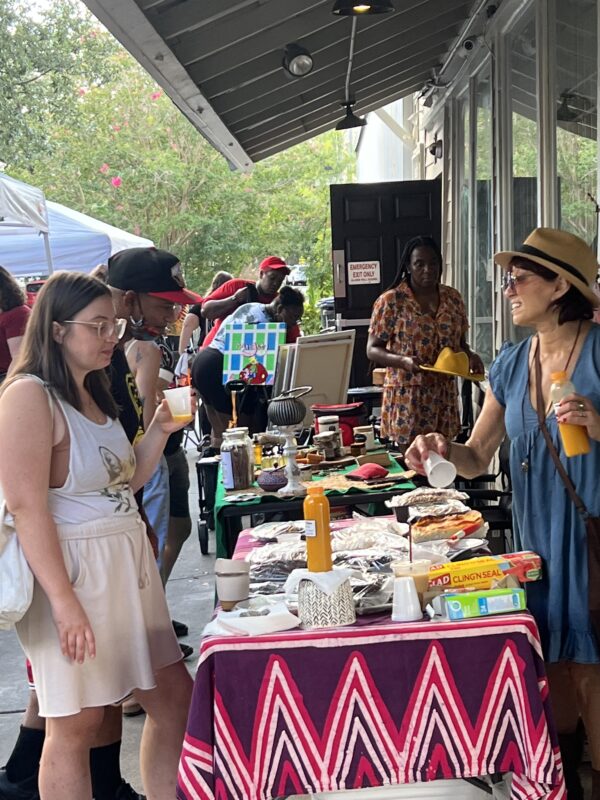 Don't Miss Our Next Event!